Scented TWS earbuds.
author: Ganhui Group
2023-09-13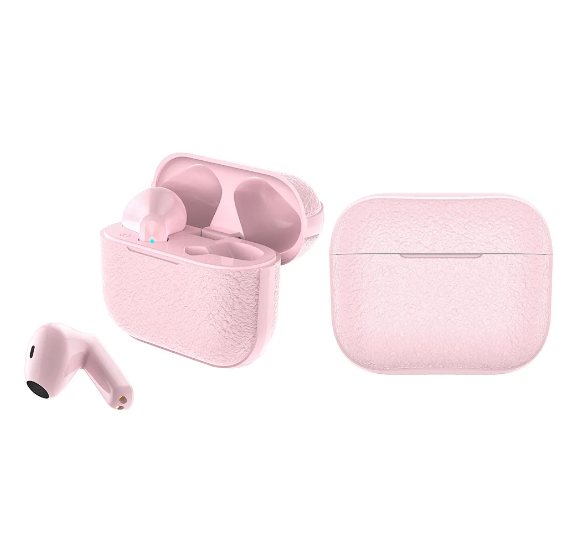 Scented TWS earbuds.
Recently, a new product called Scented TWS Earbuds has entered people's field of vision. This high-tech earphone not only has excellent sound quality, but also incorporates fresh scents into the design, bringing users a more comfortable and pleasant auditory experience.
The earbuds adopt a unique design concept that combines scent and technology elements. Its appearance is simple and elegant, and the overall wearing experience is comfortable. The smart touch operation makes the user experience more smooth. In addition, the earbuds are equipped with a high-quality audio decoding chip, ensuring outstanding sound quality and stable connectivity.
But what is most surprising is that this earphone injects scent into the product design. The built-in scent tray can provide users with a fresh and pleasant scent, relieve stress, and enhance auditory enjoyment. At the same time, this Scented TWS Earbuds has multiple scents to choose from, meeting the preferences of different users.
The launch of this earphone has received warm attention from a wide range of users. As a "multi-enjoyment" product, it brings people not only a beautiful auditory experience, but also a immersive feeling. It is believed that in the future, this Scented TWS Earbuds will set off a new trend in the market and become one of the preferred choices for people seeking high-quality and diversified enjoyment.