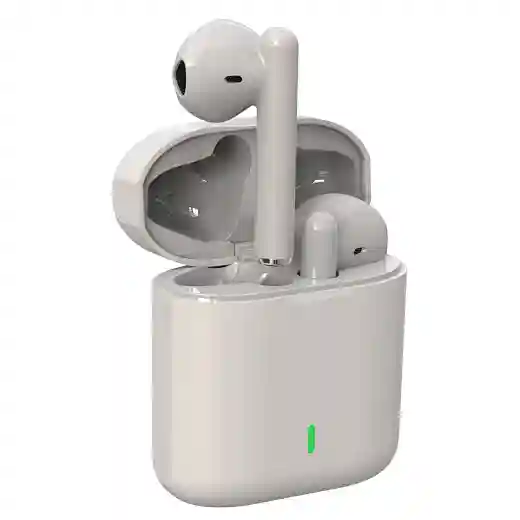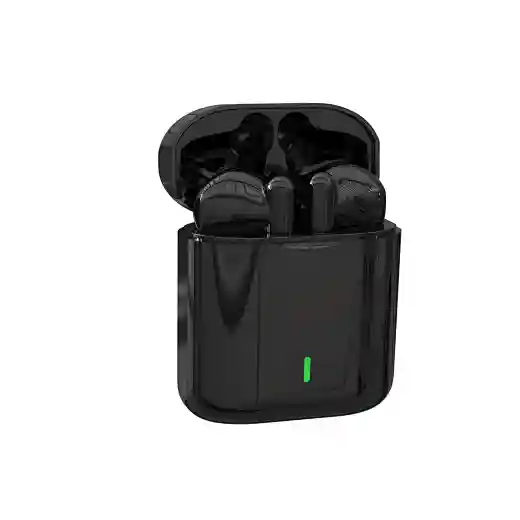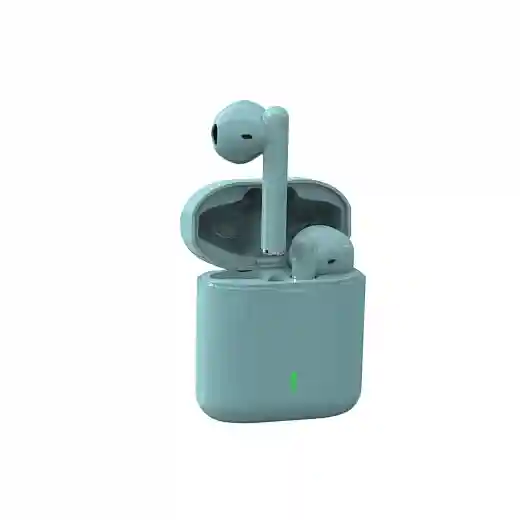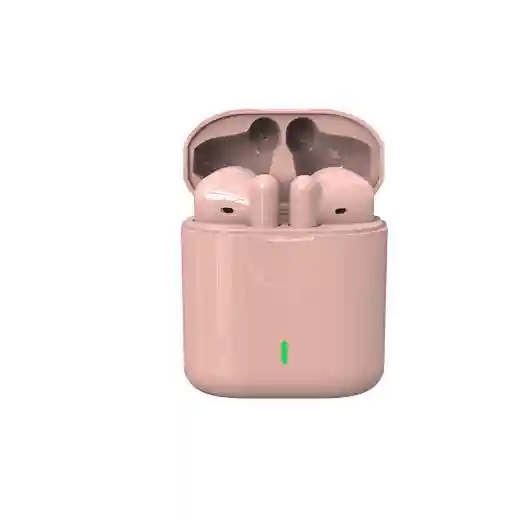 BT Headphones Super Sound Bass Earphones Wireless Earbuds TWS Earphone
V77
●Bluetooth Spec.:  V5.3
●Chipset:JL 6983
●Talk Time: Roughly 4 hours
●Battery(Headset/Case): 25mah/ 200Mah
●Charging Time :1 hours
●Speaker:Composite speaker(uperior brass speaker with pure sound quality)
●Bluetooth Profiles : HFP A2DP AVRCP AVDTP SPP SDP
●Transmission Distance:UP to 10 meters
●Frequency:2.402GHZ-2.480GHZ
TWS earphones are high performance and portable wireless earphones that use the latest Bluetooth technology to connect to your phone or other devices, allowing you to enjoy the freedom and pleasure of tedious winding. TWS earphones provide advanced audio technology to ensure clearer and more natural music listening, while it also supports touch operation, allowing you to easily control your music and phone, each headset weighs only 4-5 grams, very lightweight, comfortable to wear, and can be used for a long time. It is a stylish, sophisticated product that is ideal for consumers who enjoy outdoor sports, travel and daily entertainment.
Wireless earphones have become a necessity, and the rise of TWS earphones in particular has changed people's lifestyles. Wireless earphones not only play a good role as an assistant in sports, but also make daily life more convenient and enjoyable.
In the outdoor sports environment, TWS earphones allow everyone to enjoy a more free sports experience, so that people can listen to music, answer the phone or listen to navigation instructions at any time in the process of running, fitness, hiking, cycling and other sports to provide a good audio experience.
In addition, TWS earphones can also be used in work, study, leisure and other scenarios. For example, when used on public transportation or in shared Spaces such as public places, they can not only break away from loud and noisy environments, but also allow people to enjoy good sound easily and joyfully.In general, the use of TWS earphones is very wide, whether it is sports, travel, work, study, leisure and other occasions, can bring excellent use experience.