New Fast Charging C to C Data Cable
author: Ganhui Group
2023-08-24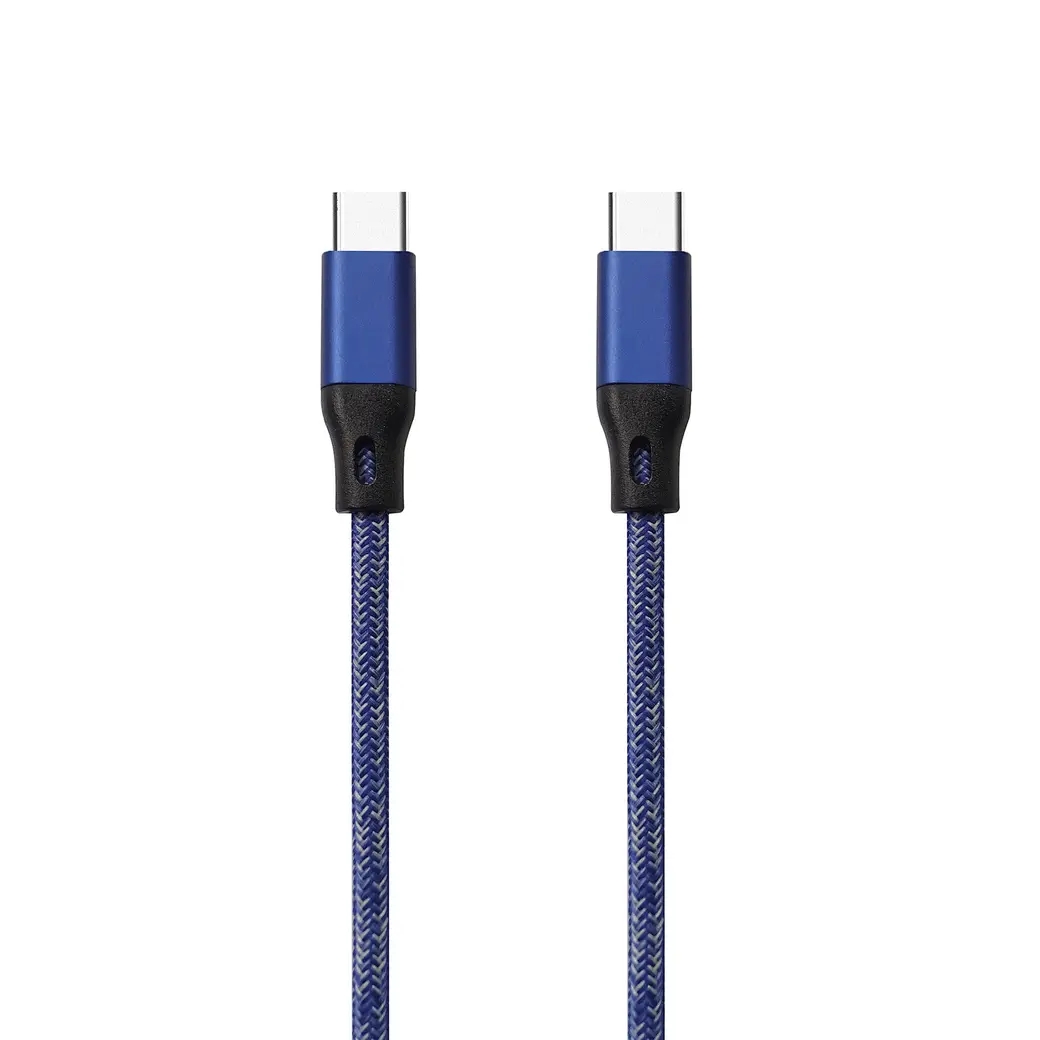 New Fast Charging C to C Data Cable
Our esteemed company is proud to introduce our latest product - a fast charge C to C data cable, crafted from premium-quality nylon braid and aluminum shell material. The case of this data cable boasts a high-quality, wear-resistant nylon braided exterior, while the interior features a high-strength aluminum alloy sheath, ensuring durable, long-lasting use. Our dedication to perfection is evident in every detail of the cable's design, from the straight insert connector head that facilitates easy plugging to the effective prevention of cable wear and tear. Our ultimate aim is to provide the market with more high-quality products.
Not only does it boast a sleek and stylish design, but it also boasts an impressive fast charge function. Equipped with a built-in fast charge chip, this cable can charge your device quickly and efficiently. It is compatible with various fast charge protocols available on the market, resulting in shorter mobile phone charging time and an enhanced user experience. Moreover, our data cable supports high-speed data transmission with a rate of up to 480Mbps, accommodating the high-speed data transmission needs of consumers during their daily activities. Trust us to deliver the best in technology - get your hands on our fast charging data cable today!
Our company offers a high-quality fast charge C to C data line with proven stability and reliability. Our product has undergone rigorous testing and boasts an impressive service life of up to 10,000 uses, providing consumers with both assurance and quality.
The product with excellent performance and stable quality favored by consumers, well received. We can assure you that this cable is the best choice for your rational purchase.