Manufacture of bluetooth headsets
2021-07-09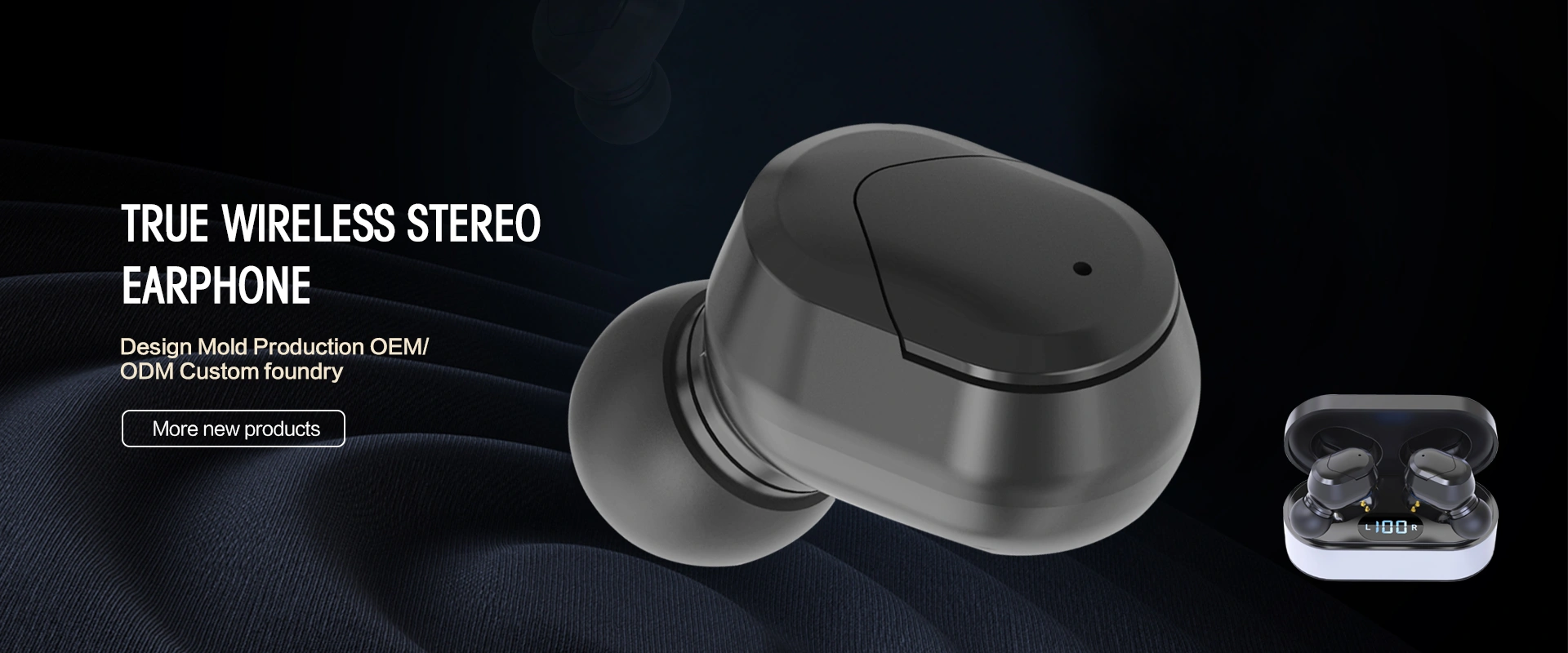 Hongkong Ganhui company owns several big factory,one of them is Leyell which is located Dongguan and manufacture for many kinds of bluetooth headsets with professional testing and r&d labs.
For the manufacture of Bluetooth headsets ,fist of all ,we need to design overall of Bluetooth headsets, includes appearance ,color and chips.With 3D printing technology,we print out the bluetooth headsets roughly ,And communicate with brand vendors,the mold have made completely.Afer accomplished of the mold ,it's actually ready for mass production.We need to control every details in mass production. If any flaw was found in the product, we would correct it in time.
We are Committed to create superior quality products,we encourage innovation in technology constantly. And bring people a more comfortable and more convenient life.