Fast Changing C to C Data Cable
author: Ganhui Group
2023-08-10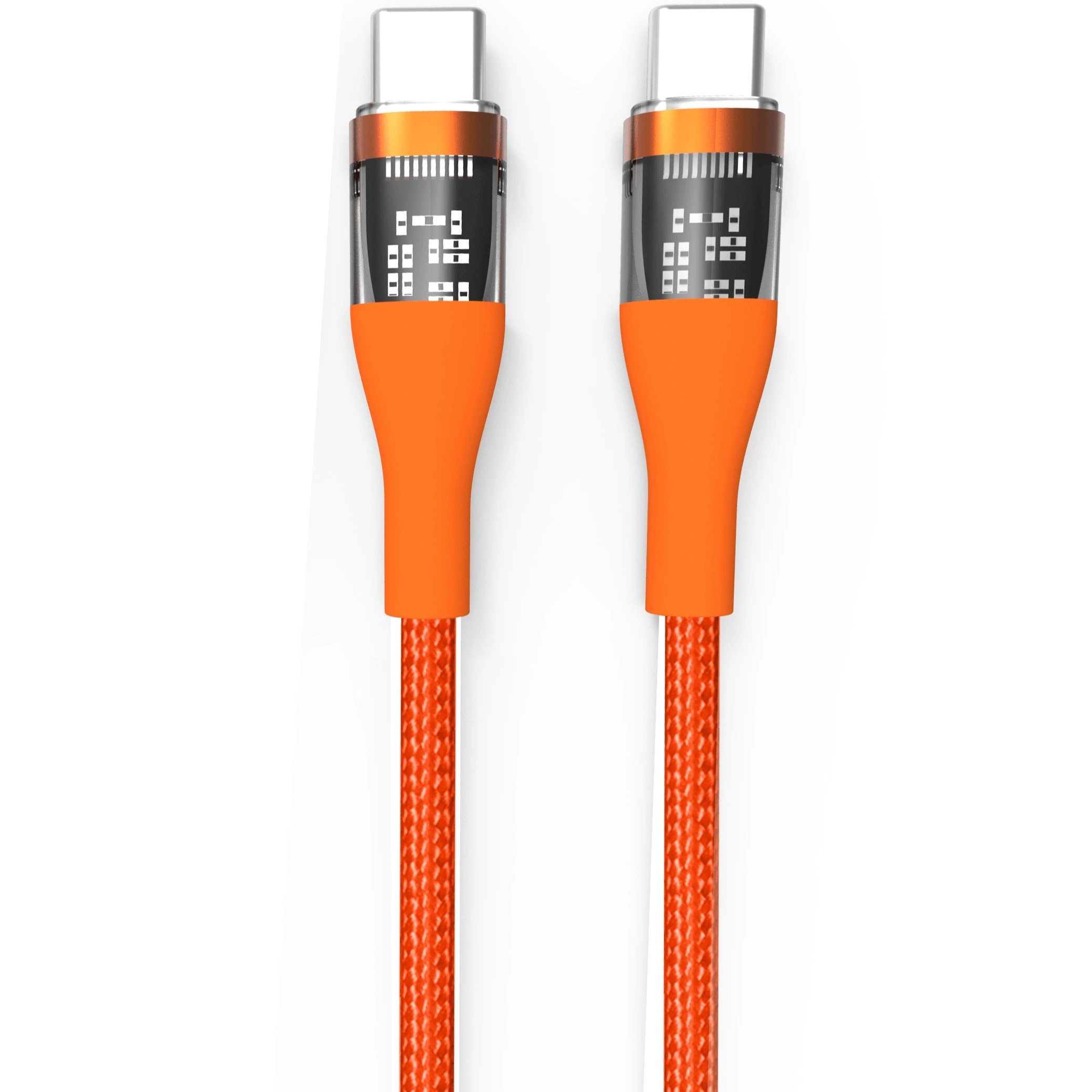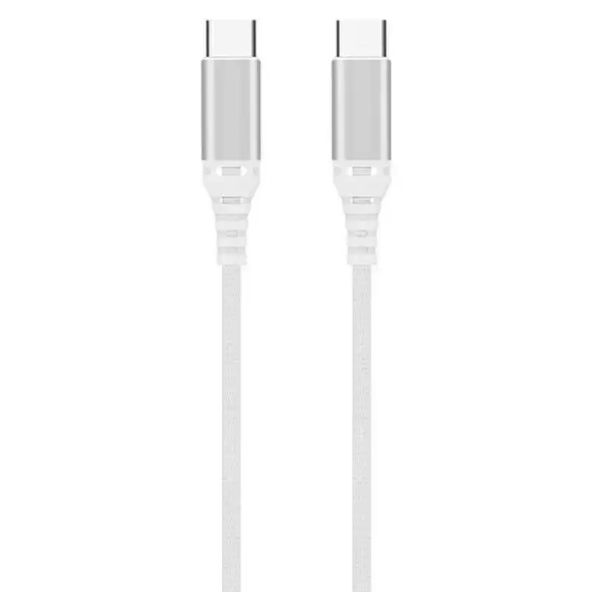 Fast Changing C to C Data Cable
In today's fast-paced lifestyles, mobile phones tend to deplete their battery power rapidly, necessitating the constant need of carrying data cables while on-the-go. However, the rush to move often leaves little time for recharging these devices. Fast charging data cables offer a viable solution to bridge this gap, providing quick and efficient charging options for the modern-day mobile user. As a leading technology company, we offer premium quality fast charging data cables that are both reliable and efficient.
This Type-C to Type-C data cable features a durable nylon braided material and an aluminum alloy plug. The nylon braided material boasts excellent strength, corrosion resistance, wear resistance, softness, and waterproof capabilities, resulting in an extended service life. Additionally, the aluminum alloy sleeve not only lends a sleek appearance but also provides superior protection, ensuring top-notch quality. The cable is available in various colors, tailored to meet customer preferences. At our company, we prioritize customer satisfaction and are committed to delivering exceptional service. With exceptional market feedback, this data cable has been widely sold in many countries. The classic and stylish design exudes sophistication and simplicity.
In today's fast-paced and high-efficiency lifestyle, the significance of charging cables has garnered more recognition. Among all charging cables, the C-to-C data cable stands out as the best due to its fast transmission and high-quality charging capabilities, leaving users thoroughly impressed. As such, it is of paramount importance to select a high-quality C-to-C data cable line. Undoubtedly, in the future, this remarkable C-to-C data cable will continue to elevate people's lives, offering greater convenience and efficiency.